The following handouts provide an in-depth look at the Texas public school finance system and its impact on school districts. These fact sheets should be essential reading for anyone seeking more information about how Texas funds public education. 
For any followup information, please do not hesitate to contact the Texas School Coalition staff.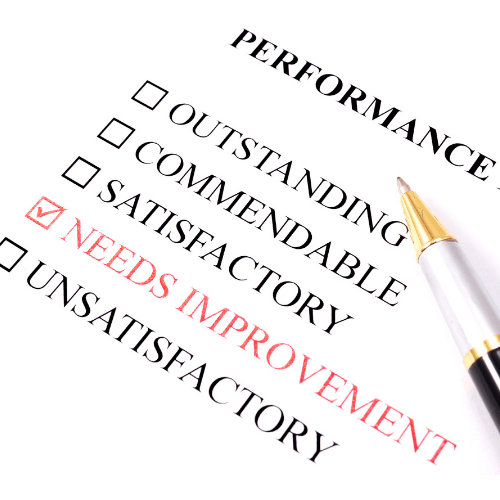 Some people have recently tried to downplay the impact of recapture on schools and taxpayers by saying the State and the federal government have already made sizable investments to help our schools. These points are recommended to provide some important context and facts.
Read More »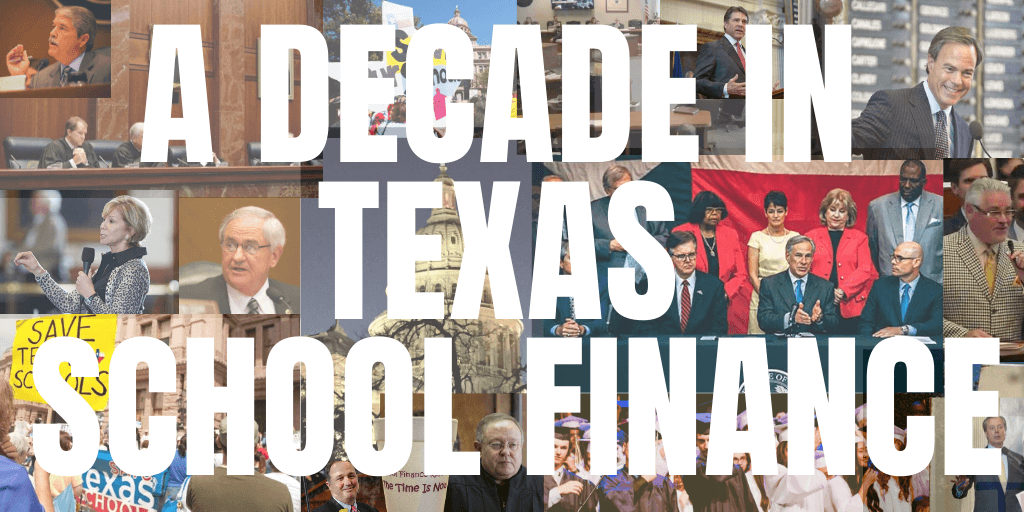 Over the course of the last 10 years, the Texas Legislature has at times made investments in public education and, during struggling economic times, reduced…
Read More »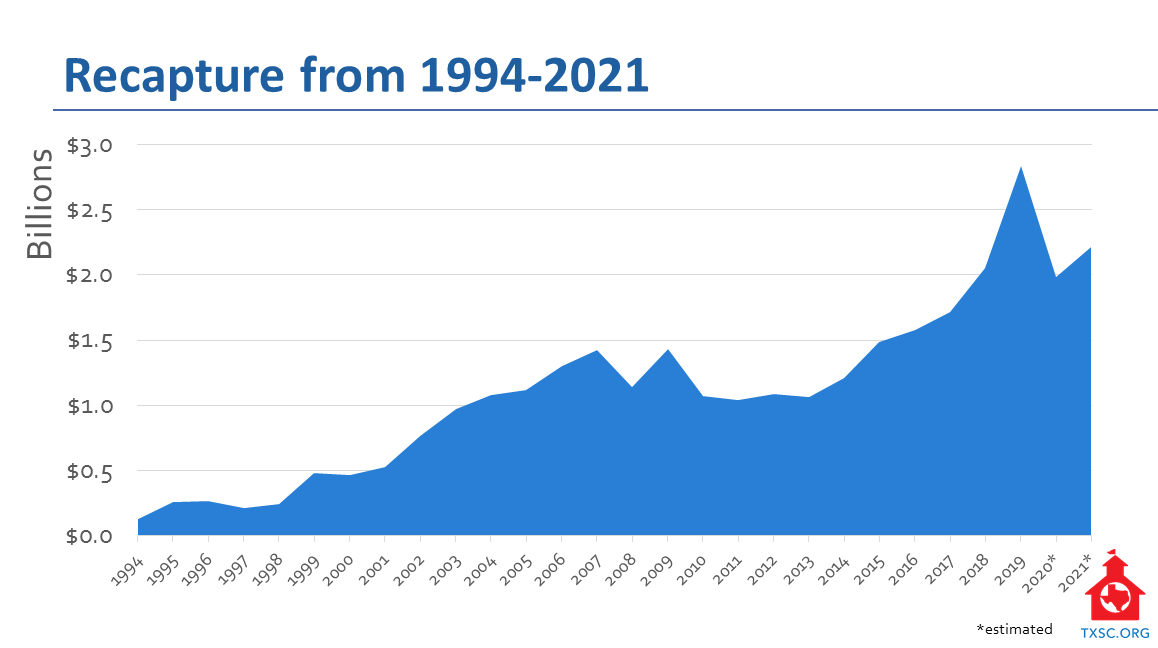 How big is the public education system in Texas? More than 5.4 million children attend Texas public schools and more than 720,000 people work in…
Read More »
School finance reforms enacted in 2019 reduced recapture statewide Recapture (also known as "Robin Hood") is the process by which the state takes some of…
Read More »
The Texas School Coalition used the following documents in presentations to member districts and other groups: