The coronavirus pandemic has had a profound impact on public education in Texas, and it will take years to overcome that impact.
Students have missed considerable time in the classroom due to school closures and interruptions for teacher and student quarantines. Many have suffered from increased anxiety or other behavioral health challenges.

Schools have purchased laptops and technology for remote learning, they have bought sanitizers, desk guards, and new equipment to keep students and staff safe.

It's estimated that more than 100,000 students have not returned to school — many of them in Pre-K or kindergarten, meaning they will begin their education without the type of foundation that most leads to academic success.
It's critical that the Texas Legislature recognize and respond to the pandemic's profound impact on public education.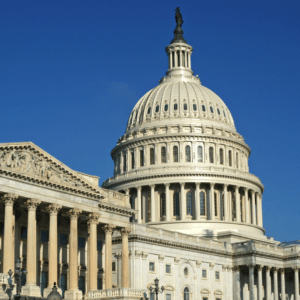 Federal coronavirus relief legislation approved by Congress in late 2020 provides $5 billion in funding for public education in Texas. It's critical that legislators use those dollars to address the unique costs — academic and financial — of the COVID-19 pandemic, rather than simply supplanting state and local revenue that would otherwise go toward education. Congress made those dollars available for states to help students and schools through the unique challenges presented by COVID-19.