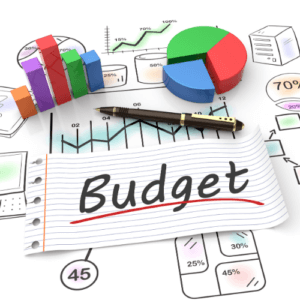 The initial budgets released this week by the Texas House and Senate prioritize public education. We are grateful that legislative leaders have begun the budget process by continuing to fully fund the investments in public schools made by the House Bill 3 school finance legislation approved in 2019. We are optimistic legislators will continue to put public education first throughout the budget-writing process.
It is critical to remember the challenges that public schools and local taxpayers have confronted since House Bill 3 was signed into law less than two years ago. The arrival of the coronavirus created new expenses for school districts, such as the technology needed for widespread remote learning and, as students began returning to campus, the additional costs to maintain health and safety of students and staff. Public schools have also faced enrollment fluctuations that threaten to reduce their funding in the current school year, and we continue to ask that the Commissioner of Education act so that schools do not lose funding.
It is also important to remember the significant burden that Robin Hood recapture continues to put on local taxpayers: The amount of money the state takes out of local communities through recapture would increase $432.4 million statewide under the initial budget proposals filed this week, and by 2023, recapture would exceed $3 billion statewide on an annual basis for the first time.
The Texas budget-writing process will play out over many months, and we encourage supporters of public education to continue to advocate for meaningful state investments in our students. These base budget proposals provide a very encouraging start.